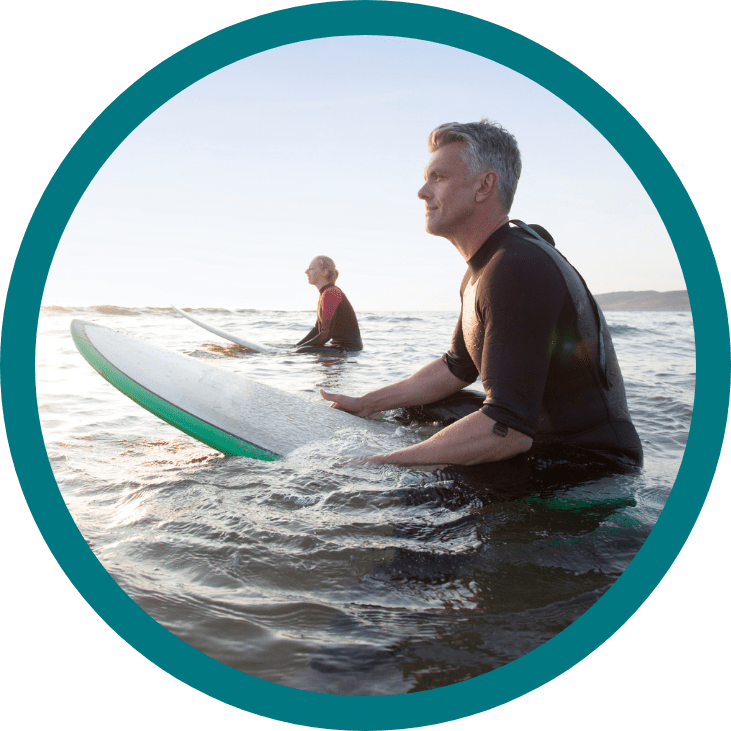 Our Passion is
Your Dreams
At RLJ Wealth Management, we believe you should enjoy retirement, not worry about it. That's why we create financial strategies that are as unique as you — to help you make the most of your money, time and talents.
Step 1: Dreams Matter
We want to know all about you — your goals, desires, concerns and current situation — so we can craft a financial strategy that addresses your unique needs.
Step 2: The Matter of Planning
At RLJ Wealth Management, planning is everything. We'll assess every aspect of your financial strategy — income, investments, tax efficiencies, health care and legacy — to help you enjoy retirement to its fullest.
Step 3: Matters of the Heart
Once you're completely satisfied with your custom plan, we will implement it so you can begin taking RLJ Retirement Matters into your own hands and pursuing your dreams.
Attend a
Live Event
Ready to take control of your future? Attend one of our informational seminars to learn more about retirement income strategies, wealth management and more.
No events are scheduled at this time. Please check again soon!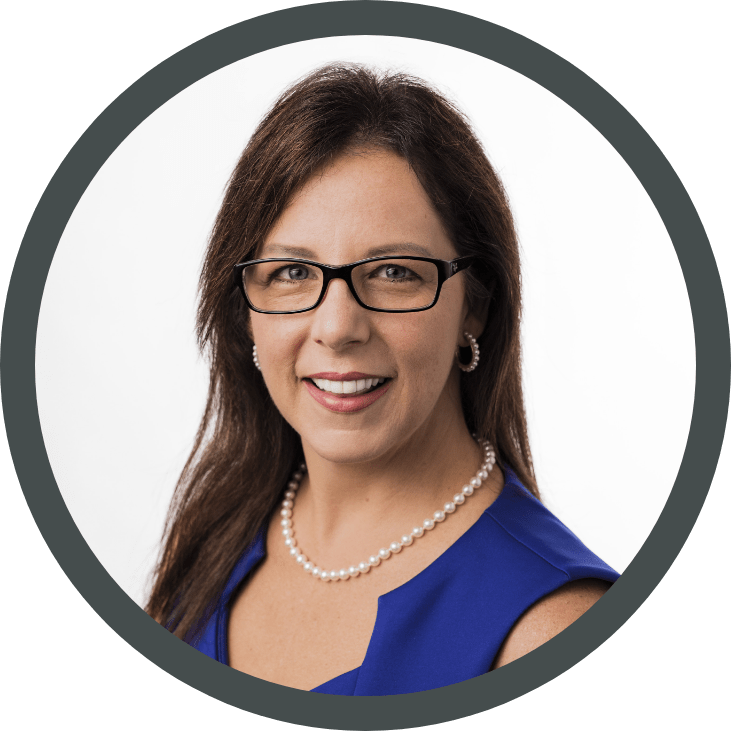 Meet Rebecca
RLJ Wealth Founder Rebecca Jones has experienced life's storms. She understands they can devastate, but she also knows they can irrigate, making the ground beneath our feet fertile for truly amazing growth.
Her mission: To make sure you're prepared for life's "what ifs" so you can look forward to what's next.
To learn more about Rebecca and how she builds plans and relationships to help her clients confidently chase their goals and check off their bucket-list items, visit our About Us page.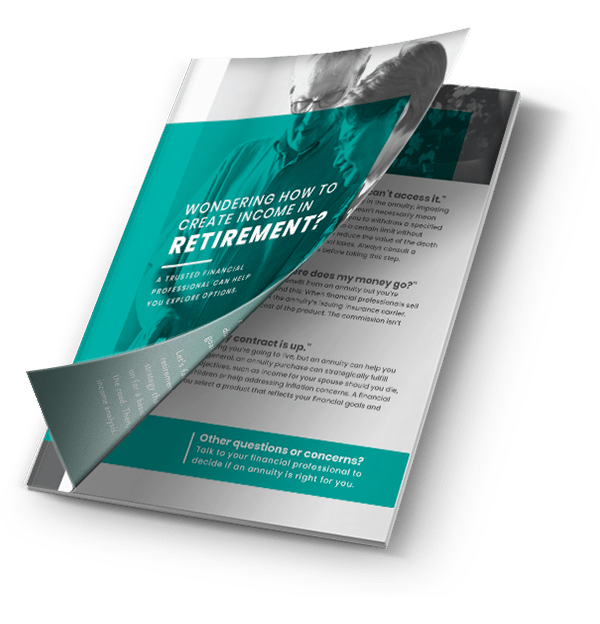 Wondering How to Create Income in Retirement?
Do you believe these 5 annuity myths?
In this guide, we address common misconceptions about annuities to help you decide if an annuity might be right for you, including:
Annuities make accessing money impossible.
Annuities are too complicated to understand.
Savings are enough — why an annuity?